Faizan Showkat started practicing music from an early age while he was still in school and has hence accumulated a healthy knowledge about music and the art of delivering it to mesmerize the listeners. He was the lead singer and guitarist of a rock band that went by the name Elision which he had started. The band released its first album "Teri Yaad" in 2011 at a grand event in Sher-i-Kashmir International Conference Centre (SKICC) where the official launch was made by a well known theatre actor Mr. M. K. Raina. The album received strong acclamation and paved the way for the band to a nomination in HornBill International Rock Fest.
His songs and the songs he has produced and directed for others clearly reflects his 13 years of experience as a Guitarist. His art of playing well polished riffs and solos has surely created a buzz and established a standard. Apart from being a phenomenal Guitarist, Faizan has also received formal training in Music Production and Sound Designing during which he also learned to play piano and drums.
During the years Faizan has worked with leading music companies and artists which prominently include
Aashish Rego (SOC FILMS PVT. LTD, MUMBAI)

Siddharth Kannan (for B4U, Viacom, WizCraft)

Super Ads Agency, Mumbai

DithyRamb Entertainment Pvt. LTD

Genuine Films, Kashmir

Contracts for Mahindra and Co.

102.6 Fm, Radio Kashmir (all running Jingles)

Department of Agriculture Jammu & Kashmir (ads) and many more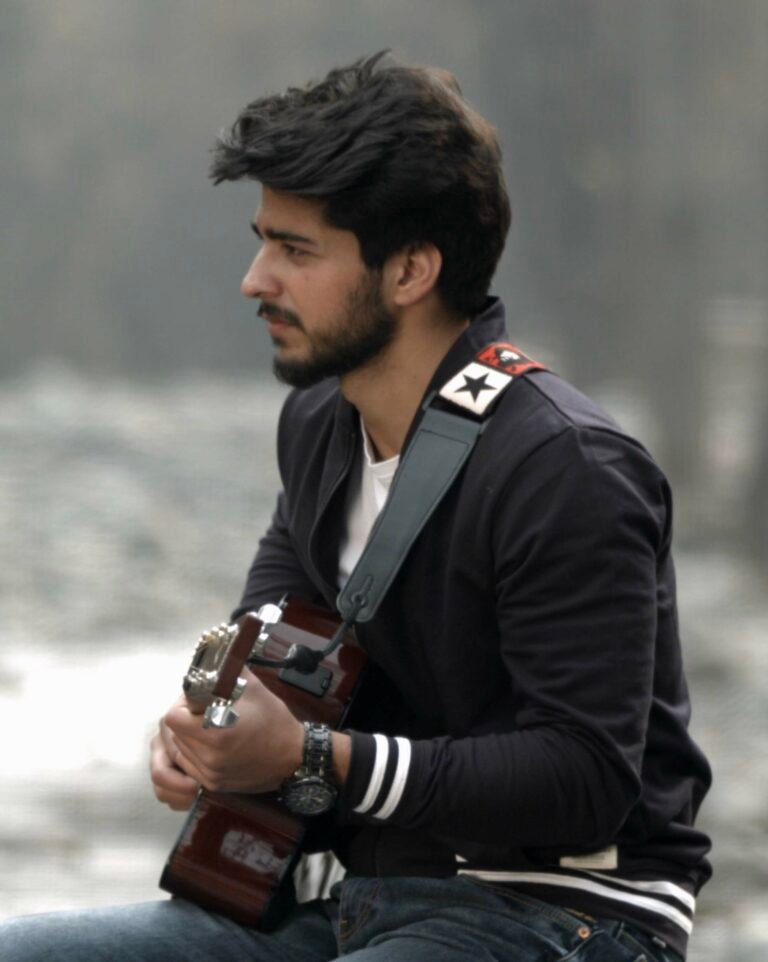 Elision, a Rock Band started by Faizan Showkat emerged as winners in the "Battle of Bands".
Faizan Showkat received the best Guitarist Award in the same Competition.
Elision again emerged as the winner in a separate talent hunt (Band Wars) organized by Big 92.7 FM
Elision (A Rock Band started by Faizan Showkat) was nominated in the prestigious HornBill International Rock Fest.
Guest Speaker (Youth Speak) in Commercial Broadcasting Service (CBS), Radio Kashmir, Srinagar
Featured in an Exclusive Interview Session on "Massive Metal India"
Featured in "Rolling Stone India"
Numbers speak for themselves