Creating & Performing music from the Vales of Kashmir
Faizan Showkat is a Musical artist from Srinagar, Kashmir who has composed, produced, directed & performed countless hits as a solo artist & for other artists including various music companies in Kashmir, Mumbai, Delhi and Goa.
The album "Teri yaad" was recorded a decade ago and released few years later. This album features some of Faizan Showkat's awesome original compositions. Chronologically this album rests somewhere around the onset of his career in music. The lead guitars and vocals in this album are played and sung by Faizan himself. Enjoy the songs from the album and intense guitar riffs it contains in the playlist below. The playlist also contains a live cover of a famous  coke studio song "Tere Bin".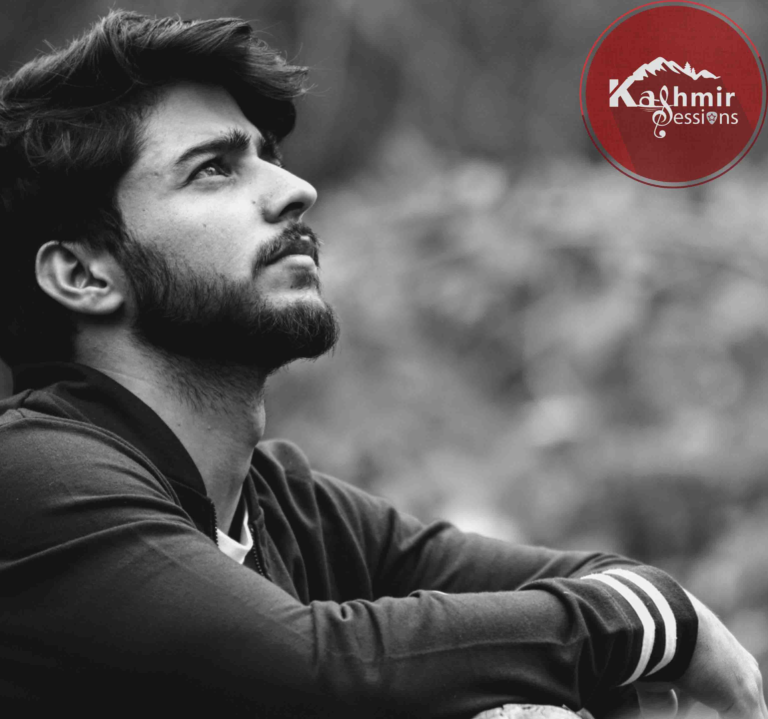 Kashmir Sessions is all about live Kashmiri music with the modern blend of western and native folk instruments. Featuring all the new and established artists of Kashmir and adjoining regions.
Click here to know more
Agar Prarakh (Language : Kashmiri, كٲشُر), which literally translates to "If You Wait" is a plea, an earnest request, a supplication that with its poetic metaphors and fervent music sinks down a person into a rush of emotions and makes him/her ponder upon the mortal nature of everything in this material universe and hence stimulates the truth in the minds of the listener/ viewer that life seldom brings in a second chance and therefore every action is to be accounted for.
Click here to watch the video